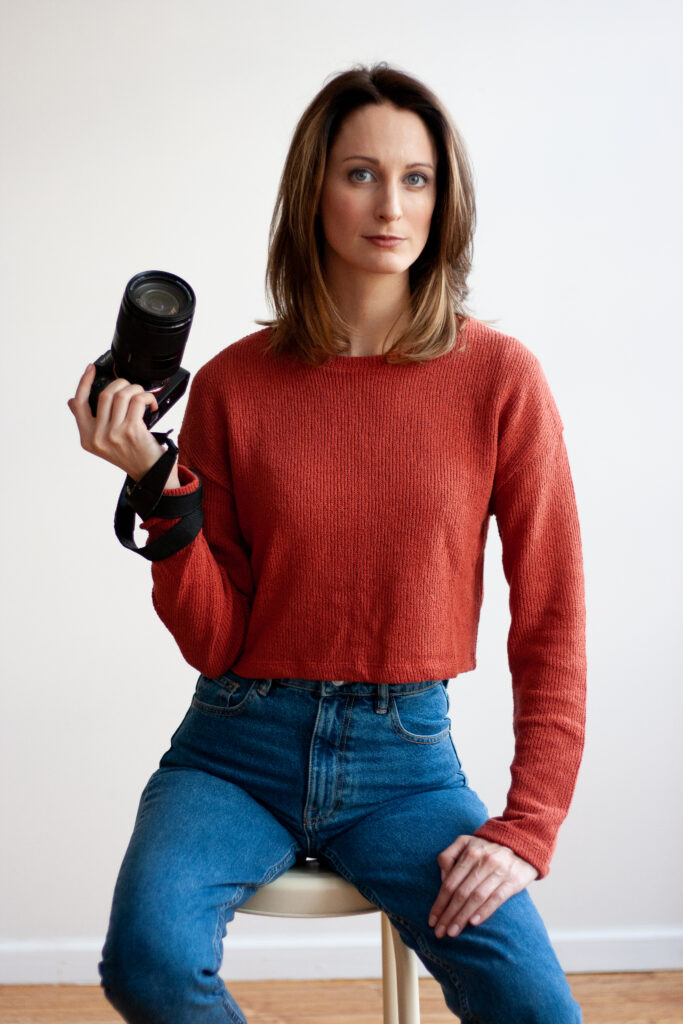 I began my career in documentary in 2013. While I have worked as a producer, a researcher, and an editor, my greatest love has always been time in the field behind the camera.
I received my M.S. in journalism from the Columbia Journalism School and was awarded a Pulitzer Student Fellowship for my graduate thesis film. I served as adjunct faculty at Columbia for five years.
I have shot for documentaries including Radioactive: The Women of Three Mile Island, And So I Stayed, Together, Not Alone, and the Inside with Chris Cuomo series. I also independently produce, and am currently in post-production on People 4 Trump, a documentary tracing three Pennsylvanians from the earliest days of the Trump movement.
I have worked with Bloomberg, Food Network, The Washington Post, BBC, The Daily Beast, Voice of America, and Eurasianet.
If you are looking for a camera person with the sensitivity to film difficult or traumatic topics, who has an eye for art and the ability to approach projects with professionalism and humor, you are in the right place.
Video Samples
And So I Stayed
Cinematographer
Together, Not Alone
Cinematographer
Radioactive: The Women of Three Mile Island
Cinematographer
Food Network: Korean BBQ at Insa
Editor
The Daily Beast: Chefugee
Director, Cinematographer, Editor
Relevant Links
Columbia Journalism Adjunct Faculty
Services
Videographer / Camera operator
Producer
Post-Production Producer
Editor
Archival Researcher