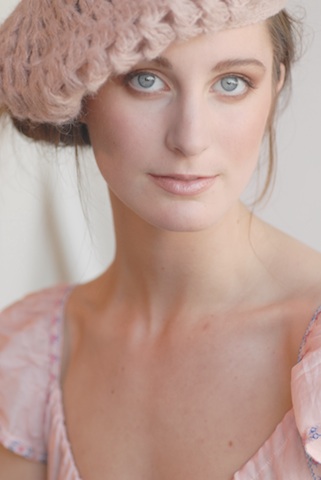 I am a veteran of both acting and technical production.
I have years of professional, private voice coaching. I studied and performed both theatrical and on-screen acting. I have acted in independent films, commercial work, radio dramas, and audiobooks.
I have a home recording studio and the capacity to turn around scripts on a competitive timeline.
I have extensive technical experience. In addition to the ability to edit on Adobe Audition and Adobe Premiere, I have experience with audio producing and recording, and understand the ins and outs of the technical process. I am also happy to explain them, when it's helpful!
While I have previously held contracts with California Models & Talent and Model Club (a New England talent agency), I am not currently signed with an agent.
Demos
Animation Demo
Video Voice Over Demo
Relevant Links
Services
Documentary Narration
Commercial Narration
Corporate Voice Over
Radio Dramas
Animated Characters (TV, Video Game)
Audiobooks